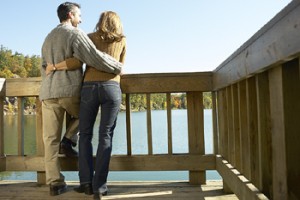 We are a locally owned and operated family business with an emphasis on serving and excellence.  We believe we make a difference in your home and the quality of time spent with your family. We bring a caring attitude, outstanding workmanship and peace of mind with each and every opportunity to serve.
Free time equals fun time!
Free time equals fun time – turning the time spent on chores into the time spent building valuable memories with the ones you love.  Since all our greatest moments in life happen with people we care about, it is important to us to provide you with the time for the next great moment.
Personal space serves you best when it is neat and clean! Your surroundings are a direct reflection of your state of mind.  Allow us to provide you with peace of mind by removing your dirt.
Call us now and reclaim your time, your day and your life!