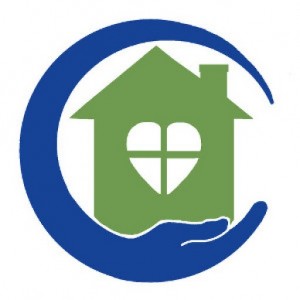 CUSTOMER SATISFACTION GUARANTEE
If you are not completely pleased with everything, call me within 24 hours of the clean (720) 924-6482 and someone will come out within 48 hours to clean it to your satisfaction.
INSPECTIONS
We come out to your house periodically after your home has been cleaned to inspect the job that your cleaner is doing.  These inspections are random and the cleaner does not know that I am coming.  This is my way of making sure that you continue to receive the quality cleaning you expect.
PAYMENT
Payment is required at the time of service.  If you are paying by check, you may pre-pay via mail, PayPal or simply leave the check on your kitchen counter for your cleaner to pick up.
LOCK-OUTS/CANCELLATIONS
If we are ever unable to get into your home through no fault of our own a lock-out fee of $25 will be assessed.
If you need to cancel your clean for any reason, we require a 24 hours notice.  If notice is not given at least 24 hours in advance, a cancellation fee of $25 will be assessed.